How well do you know French cities?
Which city sits on the banks of the Garonne? Where are Airbus Industries located? In which city would you find the Moulin Rouge? If you know the answers to any of these then try the French cities quiz below.
How did you do? Which question did you find most difficult?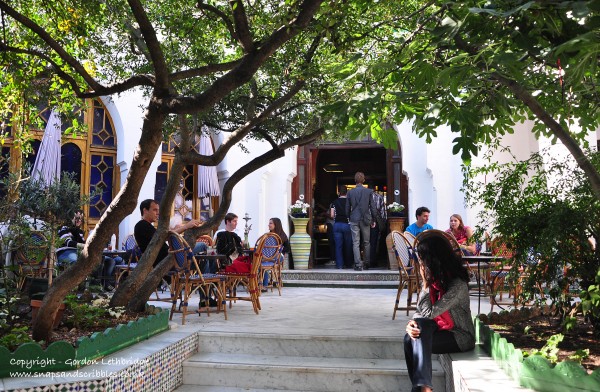 Here's one more question: Where would you find this cafe? Write your answers in the comments below. You might find this post helpful – Five in the Fifth.